Design Risk Assessments
Did you know that equipment designers and manufacturers are required to show due diligence to its WH&S obligations to ensure the safety of operators and maintainers of the equipment – this can be achieved by completing machine and equipment Design Risk Assessments (DRA).
APT can provide qualified and certified staff to facilitate your Risk Assessments, as well as provide staff with relevant industry experience to sit in and participate in the risk assessment process.
APT will provide a detailed and concise report for any facilitated assessment, ready for review and audit. Reports will reference all applicable Australian Standards and Mine Design Guidelines (MDG's).
The report will include assessment on the machine structure, hydraulic system, grease & lubrication system, electrical system, radio system, transportation, commissioning, maintenance, de-commissioning, disposal and operation – or any other areas as applicable.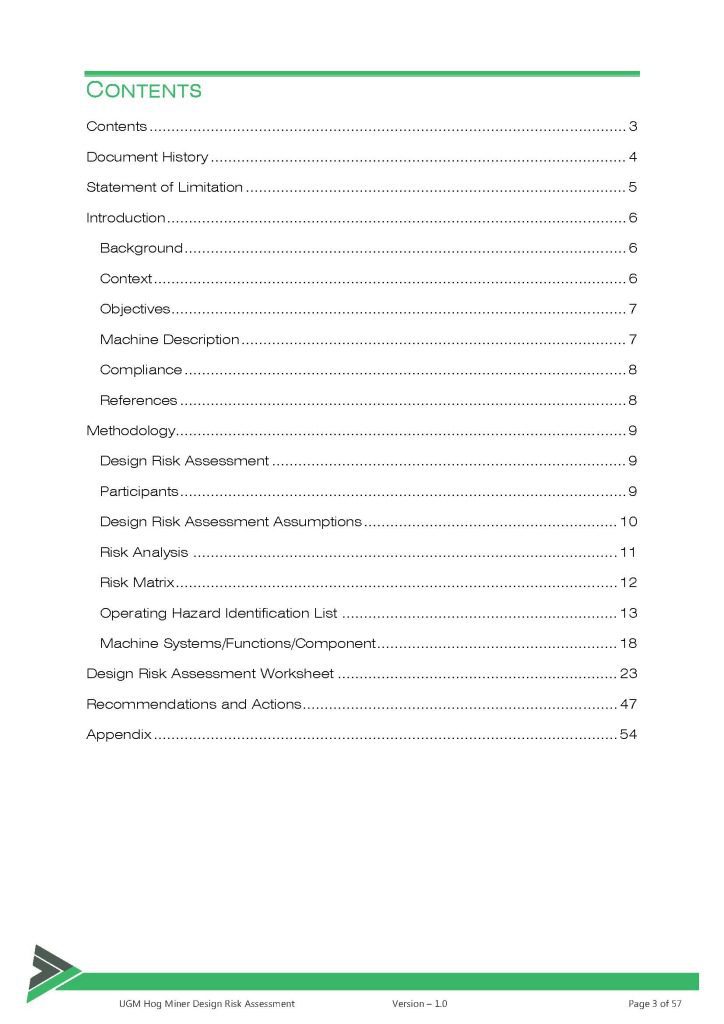 The DRA process can be applied to new machine designs, or for existing machines that are undergoing an overhaul or modification, as well as for machines and equipment where DRA's were not originally completed, or may no longer be available to be reference by the designers and manufacturers.
The DRA process can be completed at the APT Toronto facility, or on your worksite – contact us now to find out more.